Sales Training
---
Our Sales Training is different.
– Our content is tailored to meet the specific needs of individuals and teams – there is nothing prescriptive about your business, nor ours, and programmes are created to suit individual and team needs.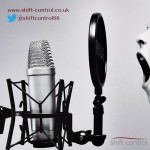 – Understanding YOUR Value is the starting point for all our work. Sales people typically fail when they do not fully understand what it is they are selling. The lack of thorough understanding leaves a void which sales people are only too happy to fill, typically with a discount – if they do not understand your value then how can they be expected to fully communicate that to customers and prospects?
– "Sales and marketing" are one and the same regardless of what sector you operate in, business size or geography. Business development efforts become more streamlined and effective through the sharing of market and business intelligence across BOTH sales and marketing teams.
– Motivation, inspiration and leadership are key attributes to personal development of individuals and teams and in particular those who aspire to higher levels of performance. Our programmes are designed to inspire and motivate participants, regardless of their experience and position.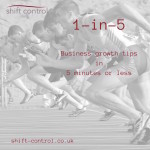 – We are results driven and strive to create a platform of collaboration with clients in order to fully achieve a positive outcome for your staff.
– Training and performance coaching is about attitude as much as anything. It is an ongoing process not a "hand-out" or "leave-behind" – we work with clients to create a culture and an environment of continual growth and development.
– We take our business very seriously – we receive a number of email requests each week from prospects asking us to quote for programmes, based simply on a cost per person basis. The first discussion should take place either on the phone or ideally face to face with either the business owner or a relevant member of the senior management team. It is a small investment in your time and probably a statement of real intention, underlining the importance of delivering impactful and meaningful training programmes.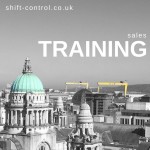 – There are other training companies to choose from but few with the levels of experience, understanding and insights offered by Shift Control. We don't offer training on PowerPoint, Excel or HTML. We focus on growing high performance sales teams and sales individuals across a number of industry sectors.